Tin Whistle Tutor
Resources for the Classical Conversations Tutor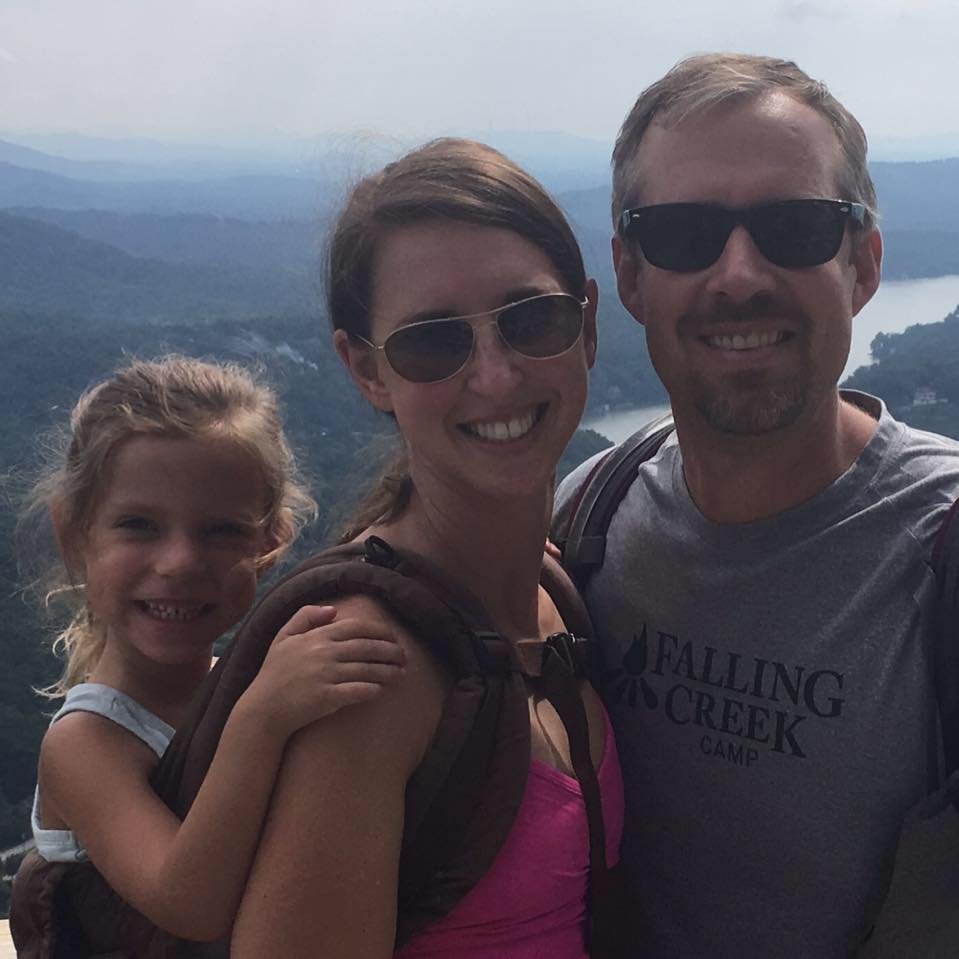 "Thank you, Rachel Ludt, for your tin whistle training. I feel like I had actual direction for this part of tutoring for the first time! The kids loved it. . . I am grateful for the material you produced. Thank you!"
CC Tutor, Florida

What is Tin Whistle Tutor?
Tin Whistle Tutor is an online course and resource designed to help your CC Foundations class play music, joyfully, during our Fall Tin Whistle unit.
How's that for the grammar of Tin Whistle? lol
Let me introduce myself.
My name is Rachel Ludt. I am a mom to five AMAZING kiddos and a Classical Conversations home school mamma since 2011 (Plain old homeschool since 2007.) I am also a Suzuki Violin Teacher, passionate about how young children can learn music as easily as they can acquire language.
Often, I over hear Classical Conversations tutors express nervousness and frustration over the tin whistle unit in the fall. "I almost said no to tutoring Foundations BECAUSE of the Tin Whistle unit." (Friend of mine, you know who you are!)
Friends, it does not have to be this way!
Join me as we walk through my original curriculum to discover the beauty that is possible in music within your own family and your Classical Conversations community.
What To Expect In Class
All of the classes here at Ludt Home Life Resources are broken down into project-based lessons and individual tasks within each lesson. This bite-sized approach to learning makes it easy to understand, and you'll be amazed at what you can accomplish in just 3-5 minutes at a time! During this introductory Tin Whistle Tutor course, I'll show you how to:
Set up an encouraging and controlled musical classroom where music flourishes and redirection is limited
Sing and play simple songs that introduce one note or concept at a time
Play-a-long tracks to support learning in the classroom
A 27 page printable curriculum with weekly lesson plans
and more!
Your Instructor
Rachel Ludt
Rachel Ludt is a music teacher who has been sharing her love of music and the violin since 1998 in the Portland, Oregon area. She moved to the Oklahoma City area with her family in 2017. Rachel graduated with her B.A. from Portland State University in 2000.
Current Project — Rachel began "Tin Whistle Tutor," in 2016. The goal of the Tin Whistle Tutor training program is to equip Classical Conversations Foundations Tutors with joyful classroom music skills.
Suzuki Violin Teaching and training — Rachel has been running a Suzuki Violin Studio since the Fall of 1998. She studied the Suzuki method under teacher trainers Martha Shackford and Edmund Sprunger. She recently finished unit 1 training of Music Mind Games with Michiko Yurko as well as Creative Ability Development with Sera Smollen.
Professional accomplishments — Rachel was the founding member and Program Director at My Smilin' Violin and Portland Music Academy from 2002-09 and was the Strings Co-ordinator at Catlin Gabel School from 2002-09.
Musical accomplishments — Some of Rachel's musical accomplishments include performing in Carnegie Hall with the New England Youth Ensemble in 1993, leading the Walla Walla University String quartet from 1994-1995, and the LaSierra University String Quartet from 1995-1997.
Personal accomplishments — Rachel has been married to Geoffrey Ludt since October, 1998. They have five (awesome!) children, have homeschooled with Classical Conversations since 2011, and tackle music with gusto as a family.
Her motto, adopted from J.S. Bach is "Ad Majorem Dei Gloriam." (To the greater glory of God)
You can contact her at (503) 933-4792, rachelludt AT gmail.com or www.facebook.com/rachel.ludt
Please stay tuned for more information on open enrollment . . . Thank you for your patience! –R